netool.io Standard Network engineering tool Pack of 4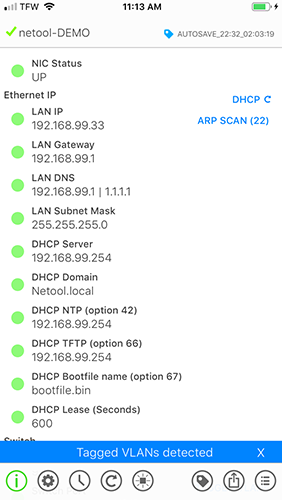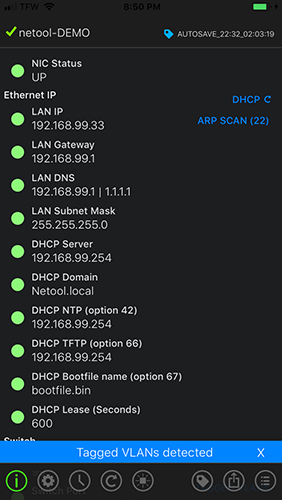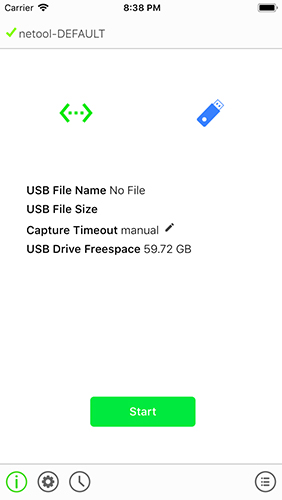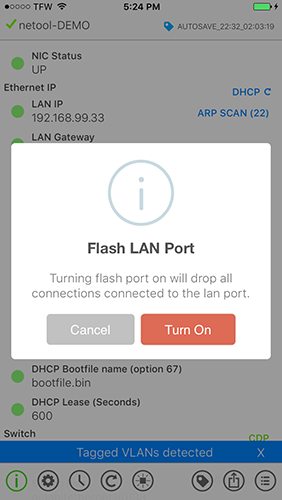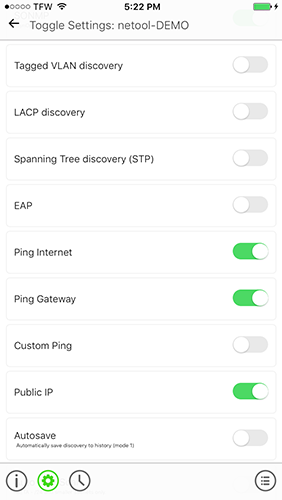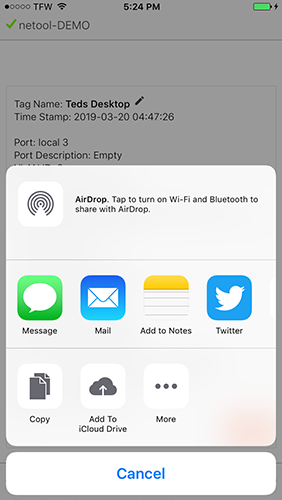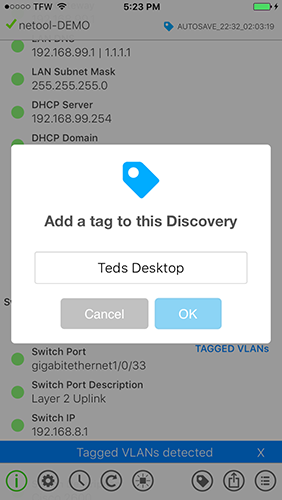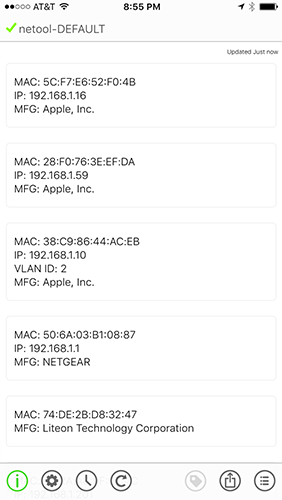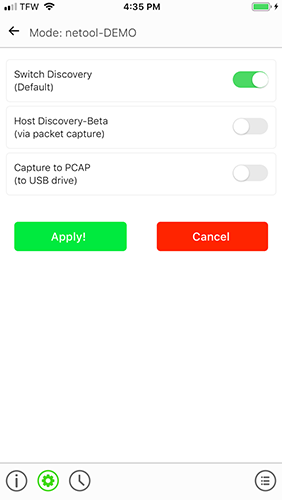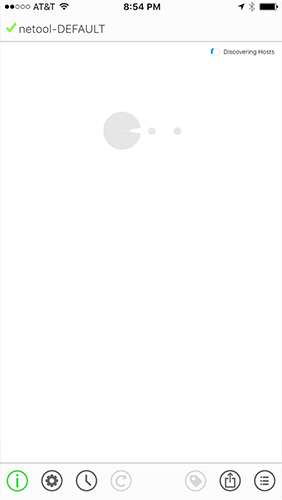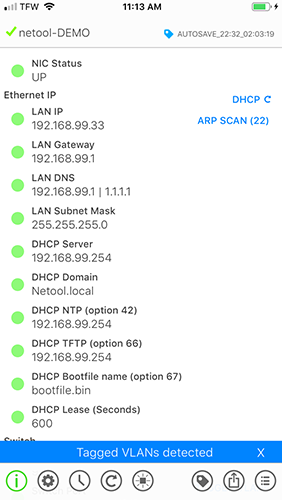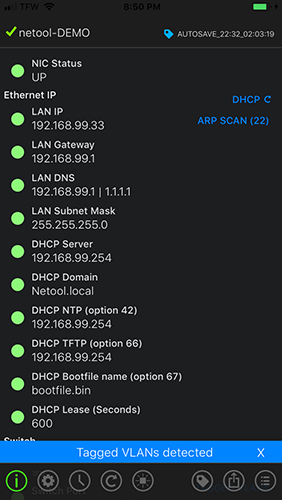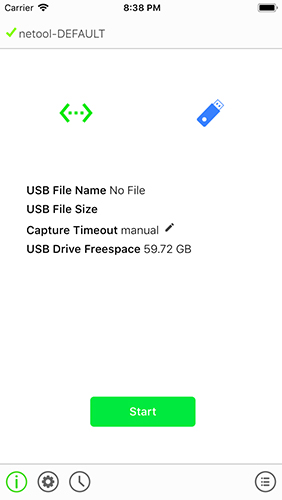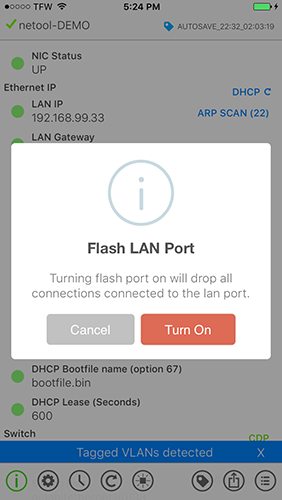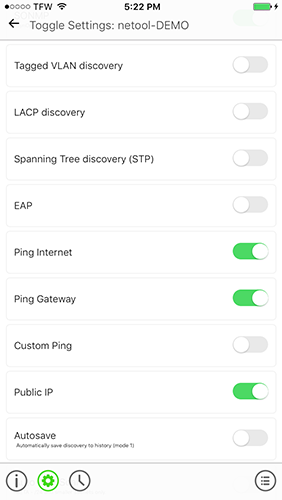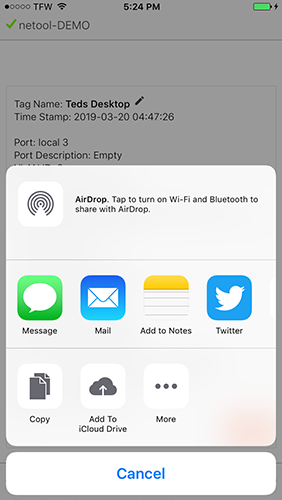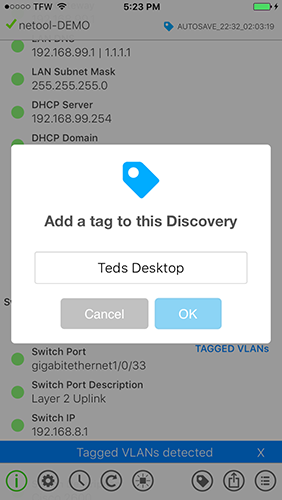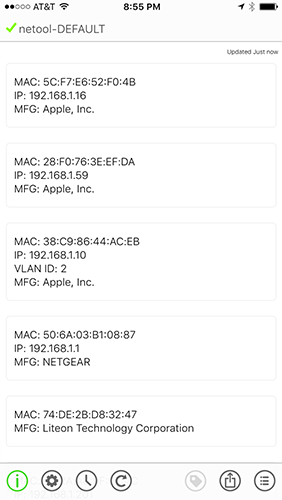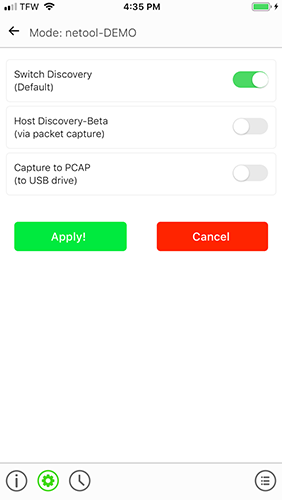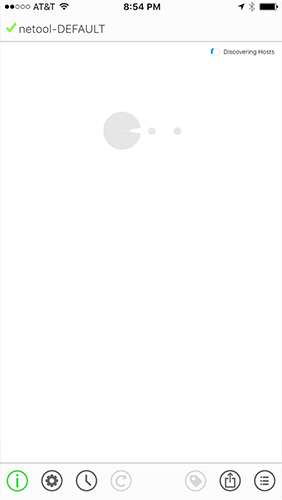 Available, delivery time 2-5 days
Product number:
NE1-B-4PACK
Product information "netool.io Standard Network engineering tool Pack of 4"
Smart and hand held network tester for monitoring and troubleshooting in active networks
With the netool.io you combine all important tools for network analysis and troubleshooting in one device. Due to the compact design, the netool.io fits in every trouser jacket pocket. The operation and reporting is done per operation system independent via free app for Windows, MacOs, iOS and Android. This gives you the flexibility and ability to perform packet capture or network analysis on your network at any time. The most important asisstent for every network administrator who wants to ensure the control and monitoring of his network at all times !
Your benefits:
Protocol detection: Netool.io identifies ethernet protocols, analyzes them and shows them to you via the app
Packet capture: capture to PCAP - caputure packet data from your network at any time via the USB interface of the Netool.io, in order to be able to analyze them in detail at your workplace at a later time as a PCAP file.
Supported ethernet protocols and services: VLAN, DHCP, 802.1X, EAp, CDP and LLDP, LACP, Spanning Tree
Connectivity check: RUN ICMP tests to the internet, local gateway or a custom IP.
Easy to use: Get network information quickly and easily on your Android or iOS smartphone, tablet or Windows / Mac notebook !
Compact: The most compact network tester on the market ready to use anytime and anywhere !
Share the test result: Share discovered information about any text-based app, including text messaging, email, Evernote, Slack and more.
WiFi Access Point Mode: In case no Wifi is available, you can connect the Netool.io in client WiFi mode or allow other users to connect and evaluate test results.
netool.OS: On Netool.io devices a highly customized Linux version is running, which we call Netool.OS. We have developed Netool.OS to be powerful, energy saving and wirelessly upgradeable.
Netool.cloud: With Netool.cloud, remote users can connect to your Netool.io or a remote site´s Netool.io to view and run tests from anywhere.
Supported operating systems: Netool.io app is availble for; iOS, Android, MacOS, Windows
Supported ethernet network protocols: VLAN, DHCP, 802.1X, EAP, CDP and LLDP, LACP, Spanning tree
Operation time: 12 hours
Battery capacity: 2600 mAH
Battery type: rechargeable Li-Lon battery
Connections: 1x RJ45, 1x USB, 1x Micro USB
Weight: 50 gr.
Size: 95 x 25 x 25 mm (L x W x H)
Certifications: CE, RoHS
Included in delivery:
4x Netool.io network engineering tool

4x ethernet network patch cable

4x AC power adapter

4x USB cable